Buy & Sell classified listings for Belize.
Smart's Select Plan: unlimited calls / SMS and 27 GB of data
Please Contact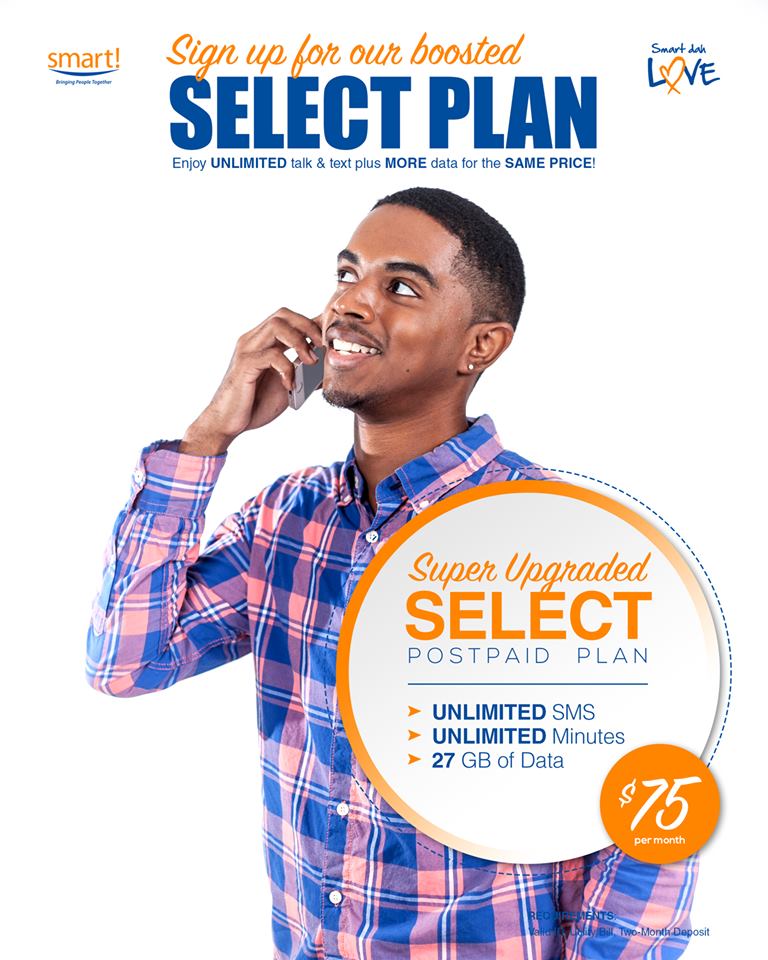 Description
On Smart's Select Plan, customers can make unlimited national calls, send unlimited national SMS, and browse with 27GB of data!

Plus, you have the added bonus of being able to add credit and take advantage of Double Up!

You can use prepaid credit to roam, make international calls, or purchase data packages (when your plan data is up)!

#SmartGotIt
Classified ads listings for Belize, Central America.